WE CAN OFFER YOU A DIFFERENT CHOICE- AN INDEPENDENT, LOCAL, FAMILY-RUN CLEANING BUSINESS!

01865 580 879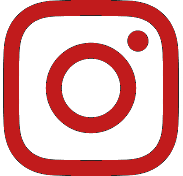 Reviews
Family-run cleaning company
Get a QUOTE
Your local, independent, family-run cleaning business
Get a Quote
Private Cleaning Oxfordshire
Delivering reliable, high-quality commercial and domestic cleaning services within Oxfordshire since 2010.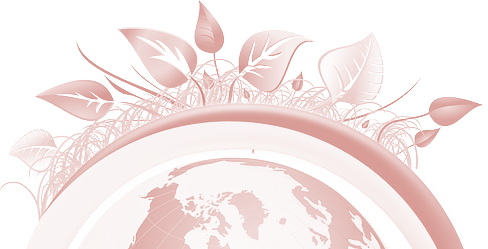 TESTIMONIALS
The work has been always to a high standard and very thorough, Thank you Stan and Kremena.
Mr T. G, Garsington, Oxfordshire
The standard is very high, absolutely. We are very happy!
The Clifden Arms, Oxfordshire
The house looked very good again when I got home on Wednesday, Thank you!
Mrs C.H, Little Milton, Oxfordshire
You did such a fantastic job today, the house was terrible and I was feeling really upset about it but all sorted out, you are a wonder woman!
Mrs T.T, Wheatley, Oxfordshire
The cleaners did an excellent job and managed to clean even more that I had planned. Please pass them my thank you for it!
Mrs M.Z, Cuddesdo
Thanks for this- actually a REALLY good job, never knew that the carpet was that colour in some of those spots, so am delighted! Chairs look like new again.
Oxford English School, Wheatley, Oxfordshire
Please thank Stan and Maria for such a good job especially in our chaos!
Mrs S.R, Stadhampton, Oxfordshire
Just to say we are absolutely delighted with the standard of cleaning! Your ladies work wonders!
Mrs S.G, Little Milton, Oxfordshire
Blog Professional Cleaning Oxford