WE CAN OFFER YOU A DIFFERENT CHOICE- AN INDEPENDENT, LOCAL, FAMILY-RUN CLEANING BUSINESS!

01865 580 879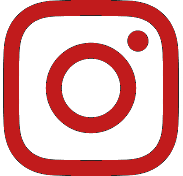 Reviews
Family-run cleaning company
Get a QUOTE
Your local, independent, family-run cleaning business
Get a Quote
Private Cleaning Oxfordshire
Delivering reliable, high-quality commercial and domestic cleaning services within Oxfordshire since 2010.
Commercial Cleaning
Create a nice and welcoming environment in your office for staff and visitors. There is no doubt a clean office ...
Buildings that accommodate children daily, like schools, nurseries and children centres, need regular quality cleaning. Those little hands and feet ...
Maintaining a welcoming and clean pub is crucial, especially if you are trying to attract new customers or keeping your ...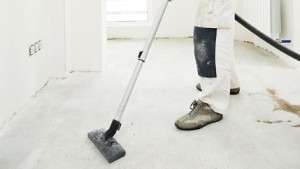 Are you planning a home renovation? Perhaps you've started already or the building works in your home/office have just finished ...
Cleaning Serviced Apartments is very specific job, and not every cleaning company can offer you the reliability and flexibility you ...
Read more
Residential Cleaning
Classic Deep Cleaning Do you need a helping hand with the spring cleaning? Or have the builders left a mess? ...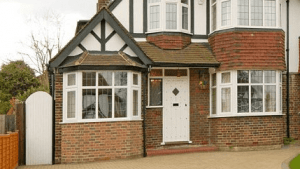 Are you the homeowner , or a landlord? Our cleaning services will dramatically improve the appearance of your property and ...
Nothing makes a property look more dull than dirty windows. But when was the last time you had them cleaned externally?
Maintaining the windows in a good condition is not just about the looks. Acid rain,sun and other weather conditions can damage the glass, the sills and the frames over time. Talk about decreasing the value of your home. We certainly don't want that!
Our external window cleaning service is tailored to fit your needs and wants. We use modern equipment and tools that allow us to work in any weather conditions, so we can offer flexibility and fit around your schedule. The water-fed pole system we employ uses purified water, which does not leave any streaks or marks on the windows. It also allows us to work from the ground without ladders, minimising the risk of injury or property damage.
Let's get your windows glowing again! Call or email us today for a custom quote.
Many people ignore the condition of the gutters until they start reminding of it themselves. Actually, gutter cleaning is just as important as any other type of cleaning, although not required as often. As professionals we recommend taking proper care of your gutters at least once a year. Best practice - twice.
Gutters that have been ignored for too long can cause serious damage to your property. It could be anything from a leaking roof to pest infestation and even foundation deterioration. Essentially, clean and well maintained gutters increase the value of your home.
As with everything else we do in our family-run business, we are passionate about gutter cleaning! That's why we have invested in the latest equipment, which helps us deliver excellent results, maximise efficiency and safety. The technology we use allows us to work from the ground and eliminates the need of big and heavy ladders.
Our gutter cleaning service includes the removal of leaves and debris, disposal of the waste and flushing the system.
If you know your gutters have been lacking proper attention recently, it's probably a good time to call us now.
Do you need some help with your hard floor cleaning? Private Cleaning Oxfordshire offers fast, efficient and reliable hard floor ...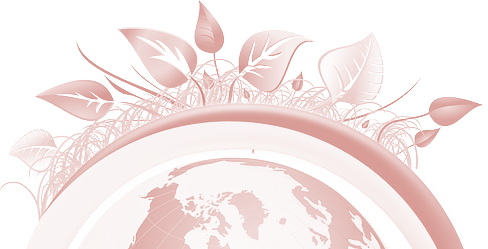 TESTIMONIALS
The work has been always to a high standard and very thorough, Thank you Stan and Kremena.
Mr T. G, Garsington, Oxfordshire
The standard is very high, absolutely. We are very happy!
The Clifden Arms, Oxfordshire
The house looked very good again when I got home on Wednesday, Thank you!
Mrs C.H, Little Milton, Oxfordshire
You did such a fantastic job today, the house was terrible and I was feeling really upset about it but all sorted out, you are a wonder woman!
Mrs T.T, Wheatley, Oxfordshire
The cleaners did an excellent job and managed to clean even more that I had planned. Please pass them my thank you for it!
Mrs M.Z, Cuddesdo
Thanks for this- actually a REALLY good job, never knew that the carpet was that colour in some of those spots, so am delighted! Chairs look like new again.
Oxford English School, Wheatley, Oxfordshire
Please thank Stan and Maria for such a good job especially in our chaos!
Mrs S.R, Stadhampton, Oxfordshire
Just to say we are absolutely delighted with the standard of cleaning! Your ladies work wonders!
Mrs S.G, Little Milton, Oxfordshire
Blog Professional Cleaning Oxford